When most people think of assessments, they imagine a big test at the end of a unit, a major project, or a research paper. However, there is another type of assessment that occurs regularly throughout the school year, and most of the time, pupils don't even know about it.
A formative assessment is a checkpoint that occurs during the learning process to gauge pupils' understanding. Formative assessments often are not graded. Rather, their purpose is to check for understanding and help inform teaching and learning.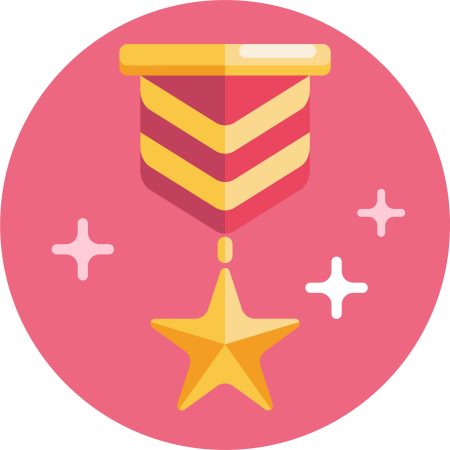 The New Curriculum for Wales
The new curriculum for Wales has removed levels, replacing them with Progression steps. There are 5 progression steps covering typical development from 3years to 16 years which identifies success criteria to help learners achieve the descriptions for learning for each of the five Progression Steps.​
ALN (Assisted Learning Needs)
The Government has acknowledged that pupils with ALN will progress at individual rates and that professionals should use their own professional judgment around the pace of progression. 
At Park Lane School we use a software programme called 'BSquared' to assess our pupils learning. This programme has broken each of the Progression Steps down into sub-levels in order to record smaller steps in learning. 
Steps from the Routes for Literacy, Numeracy and Digital Competence.​ There are 6 levels below Progression Step 1, split into 2 groups;
IEPs (Individual Education Plan)
An IEP is a document that helps teaching staff to plan for your child, teach them, and review their progress.​ IEPs are different for each child and should set out what should be taught, how it should be taught and how often. There isn't a standard UK format for IEPs and some local authorities use different names for them.