Fundraising​ at Park Lane
The Friends of Park Lane are a dedicated group of volunteers which include staff and parents.  We are a registered charity with over 15/20 years of successful fundraising.​
Our aim is to raise money to provide our pupils with the very best resources, equipment, fun days out and experiences.​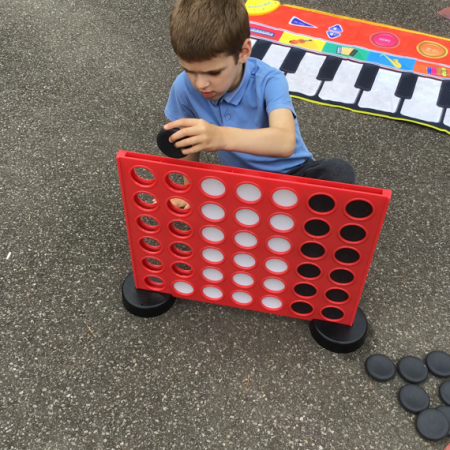 The Friends of Park Lane have raised money by organising events such has sponsored walks, movie nights, raffles and much more.​
The Friends of Park Lane would like to welcome new members who are interested in supporting our amazing school and pupils.
​