On behalf of the Governing body and staff I would like to extend a very warm welcome to Park Lane School. 
I have had the privilege of working at Park Lane School for the last seven years. Firstly, as a class teacher, progressing onto the Senior Leadership Team, and now currently as acting Head of School. Prior to this I worked at the local Welsh medium school for 12 years. I am very passionate about our school, our pupil's aspirations and how we each have a role to play to ensure every individual reaches their full potential.  
Diane Llewellyn, Head of School
The Future Is Very Exciting!
We have a high expectation of our staff and all learning experiences need to be exceptional, our curriculum specialist, rewarding and relevant, and the professional development of our staff highly effective.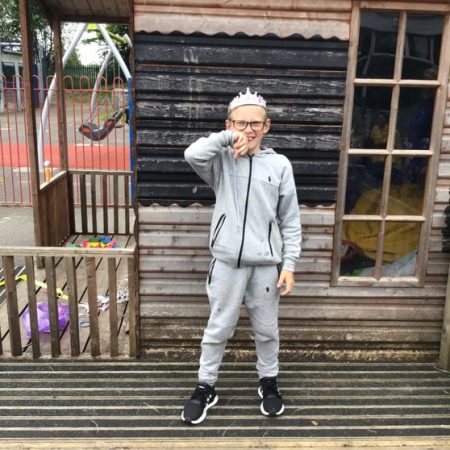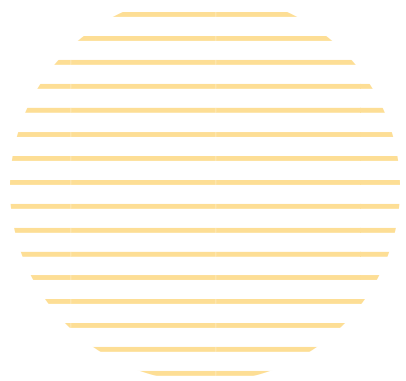 Park Lane School has been working with Eco Schools to re-new the Platinum Award again this year. We encourage everyone in our school & local community to get involved in activities from recycling to climate impact
COVID-19 has enabled us to re-focus on the things that matter and as a result we are building back better.
Our individualised Recovery Curriculum has supported our community to concentrate on what is really important for our pupils. We are coming back after lockdown with a new set of visions, value and aims to make Park Lane school even better than before!